"Let's do the Time Warp again!"  – The Time Warp, The Rocky Horror Picture Show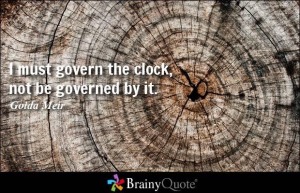 I am always a little out of sorts in the days that follow the time change every fall and spring.  I find it easier to get up in the morning when it is light out. In the fall, that is only temporary, and the light continues to slip away and fade as we pass into winter, when the days – or at least the daylight hours – are shorter. So changing the clocks only provides transient respite from the coming dark mornings.
I think people might like the idea of adding an extra hour to their day, as we change the clocks in the fall and despite the annoyance of resetting clocks, as much as they dislike losing that hour in the spring. We all imagine a luxurious extra hour of sleep, though that fantasy is usually thwarted by the reality of our schedules and our internal clocks (especially if you have pets or small children, even if your own internal clock can be ignored). Those internal clocks take frustratingly longer to adjust, so you end up simply waking an hour or so early. When we lose that hour in the spring, we almost invariably sacrifice an hour of sleep, as our busy schedules end up  overriding both lost hour and internal clock. We can be out of sorts with a side of zombie as we tackle those first few days.
The view of the time change is a little bit different for doctors, and anyone who must be on call for their job, though much of what I have just observed still holds. I can speak best to my experience of this as a doctor, though, so it is that perspective I will use. I view the time change, and much of my world in fact, through the prisms of being on call and the on call schedule.   Continue reading →